"It's so many great artist; unknown." -@JourniiWalker"
– So true.
Denton 35 Music Festival 2012 →
March 10th we're performing on the same stage as Hip Hop legends Devin the Dude & Bun B at the Denton 35 Music Festival in Denton Tx.
1 tag
The Grind
I've been in a gloomy mood lately. You know when you don't feel like talking to anyone, about anything. Or you don't feel like doing nothing, unless whatever it is your doing involves you doing nothing. Maybe it's from working overtime these past couple of months and needing to mentally & physically re coop either way it's time to get back to it.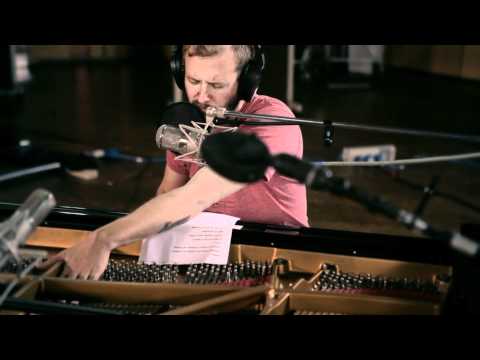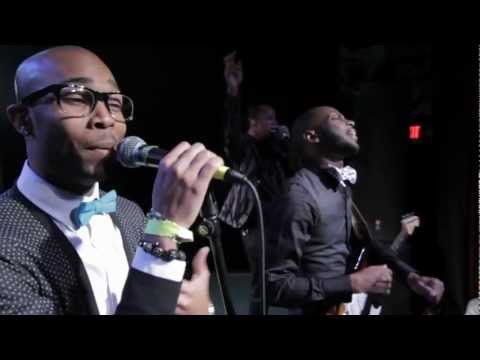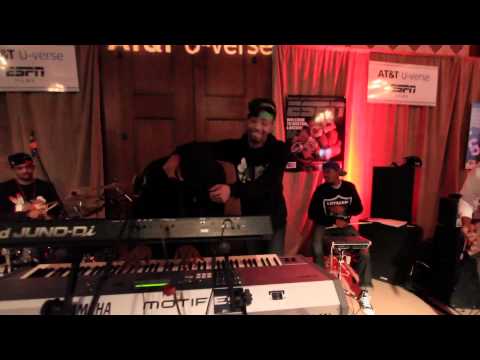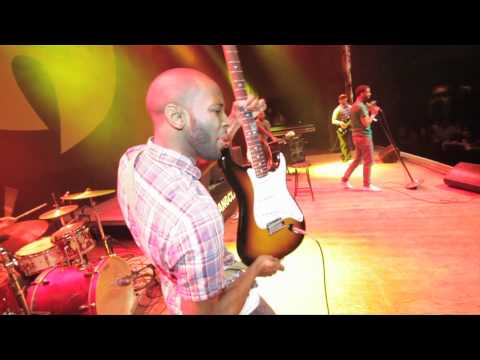 "Our good friends of Sore Losers have wrapped up their opening performance at the..."
– Sore Losers Opens Wu-Tang Clan Rebirth Tour at Dallas TX House of Blues!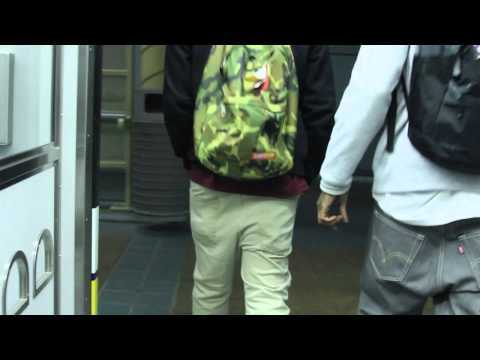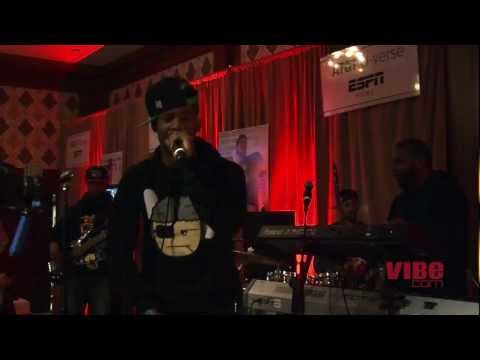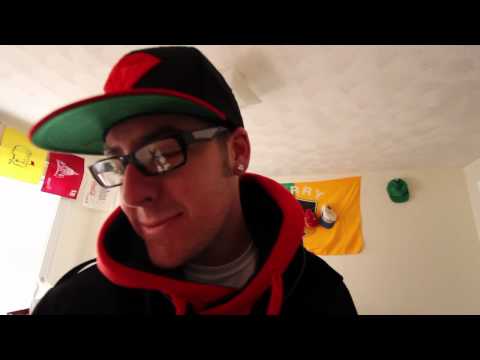 Euthanasia
"Imagine societies state, imagine ppl that rather be asleep than awake. Imagine a nation that don't relate and can't communicate. Imagine latent dysfunctions from divisions of labor.' -@brownsoloser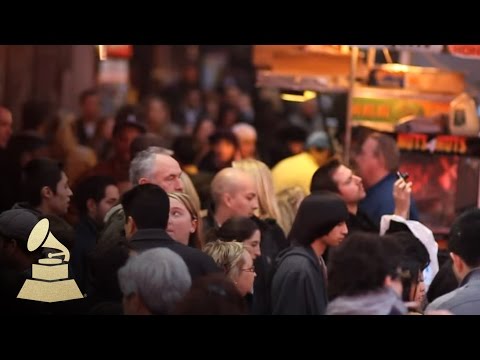 Watch
Our new video for Euthanasia released exclusively on Grammy.com today The video for "Euthanasia" was directed by Capital Agent Media co-owner/partner Walu Mwalilino, who has directed videos for artists including Joe Budden, Busta Rhymes, Sean Paul, and Wale, among others. "The main inspiration behind this video was finding a way to create a metaphor, using a viral affect to...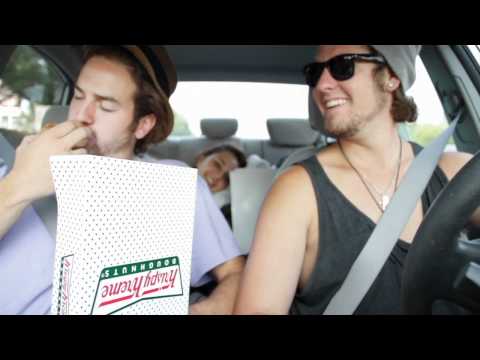 "Society is practicing an illusion that everything is fine and everyone is free."
– @brownsoloser
Babylon →
New Track for the EP streamed exclusively on our site.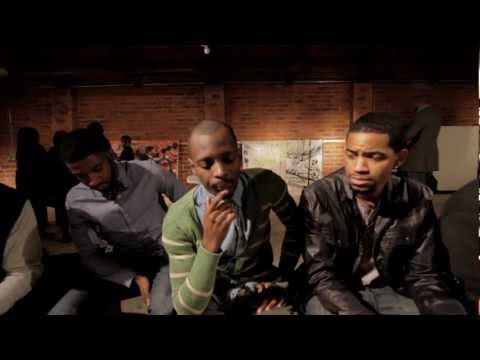 WeAreSoreLosers.com
Just launched our new site today!
"Charles Bukowski "We are Born like this Into this Into these..."
– Charles Bukowski